LATEST NEWS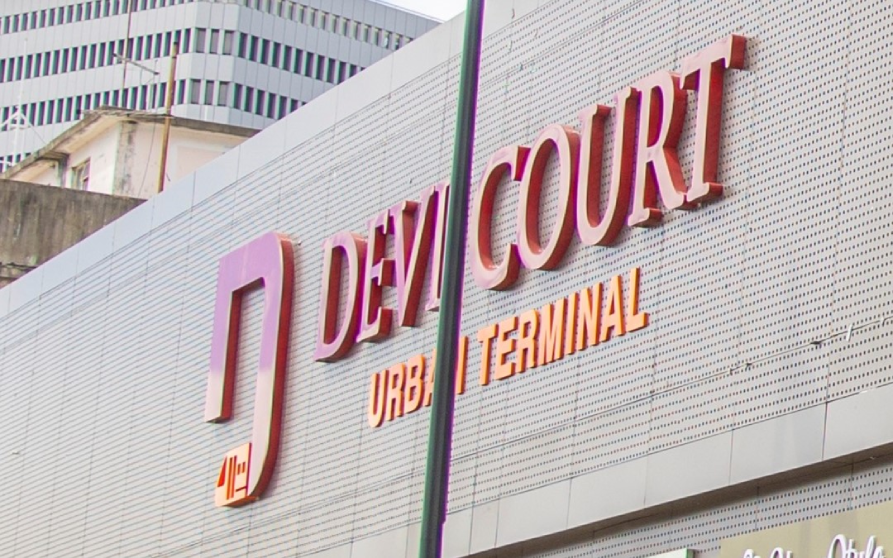 We take great pride in showcasing our newly established business hub, offering a diverse range of 14 serviced offices that have already been rented to esteemed companies. With a focus on catering to the unique needs of various industries, including insurance, recruitment, and accounting, our offices provide an ideal environment for growth and prosperity.

Each of our 14 serviced offices has been meticulously designed, ranging from 15m² to 32m² in size, to accommodate businesses of different scales. To ensure the utmost comfort, our serviced offices feature modern furnishings and ergonomic workstations that prioritize both style and functionality. We understand that a comfortable and inspiring work environment can significantly impact your team's morale and productivity. Hence, we have invested in creating spaces that promote creativity, focus, and a sense of well-being,

In addition to the individual offices, our premises are equipped with a range of shared facilities to enhance your overall experience. Collaborative meeting rooms, breakout areas, and communal spaces provide opportunities for networking, idea exchange, and synergy among professionals from different industries. These spaces foster a vibrant community where meaningful connections can be forged and collaborations can flourish.