LATEST NEWS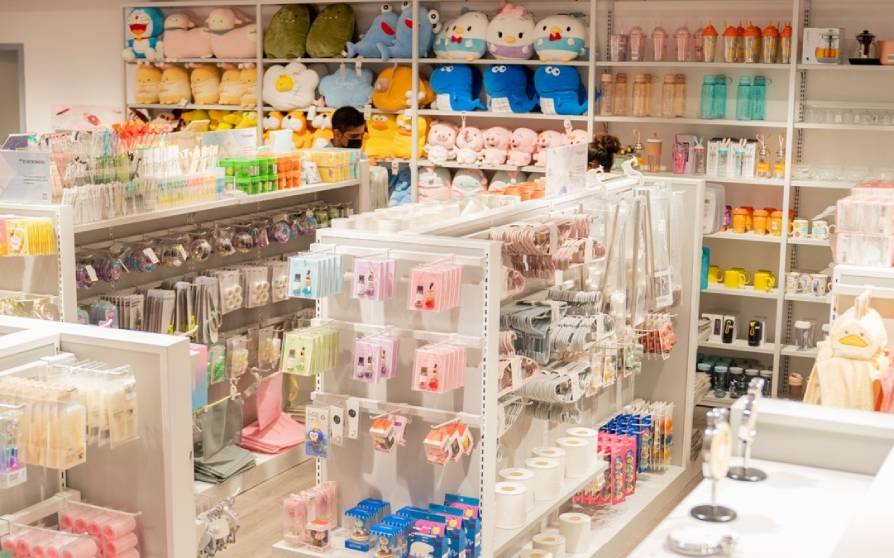 We are delighted to announce the opening of our seventh LÄTT LIV store in Mauritius, marking a significant milestone in our journey. Just over one year ago, we set out on a mission to bring the essence of LÄTT LIV to the island and are pleased to see the growth of the brand. 
The LÄTT LIV brand is more than just a store; we create a unique experience that celebrates the fusion of modernity and simplicity. Our carefully curated selection of merchandise features an array of home and everyday products ranging from chic stationery and practical homeware to delightful kids toys.
One of the core principles that defines us is affordability. We believe that everyone deserves access to quality products that effortlessly complement their lifestyle. 
With this in mind, we are excited about the prospect of expanding our reach to a wider audience across the island who share our passion for contemporary and accessible products.
Join us at any of our outlets and experience first-hand this new wave of modern-day shopping and a world of stylish possibilities!