LATEST NEWS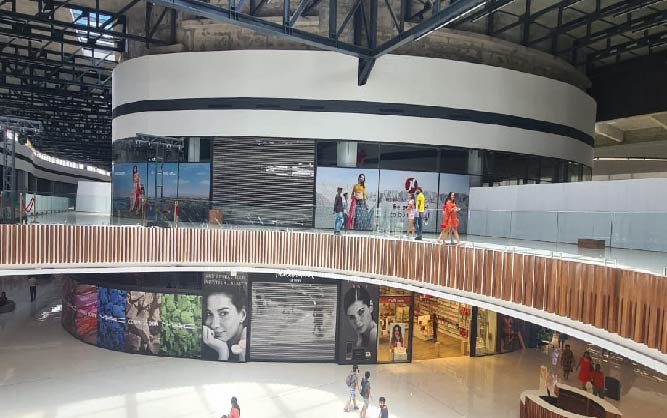 We are thrilled to announce the much-awaited expansion of Jetha Tulsidas, bringing our exceptional shopping experience to the vibrant centre of the island. Join us by visiting soon. 

The moment you step through our doors, you will be immersed in a world of elegance, where timeless fashion meets contemporary trends. We have been dedicated to curating the finest collection of clothing, accessories, and lifestyle products for our discerning clientele.

We believe that fashion is an art form, a means of self-expression that empowers individuals to embrace their unique style. Our carefully curated selection of designer apparel reflects this philosophy, offering a harmonious blend of classic designs and cutting-edge fashion. From exquisite evening gowns and tailored suits to chic casual wear and accessories, we ensure an exceptional shopping experience that exceeds your expectations.

Join us in celebrating the opening of Jetha Tulsidas in Tribeca Mall and experience a world of luxury and style like never before. We look forward to welcoming you to our exquisite new store and being part of your fashion journey.