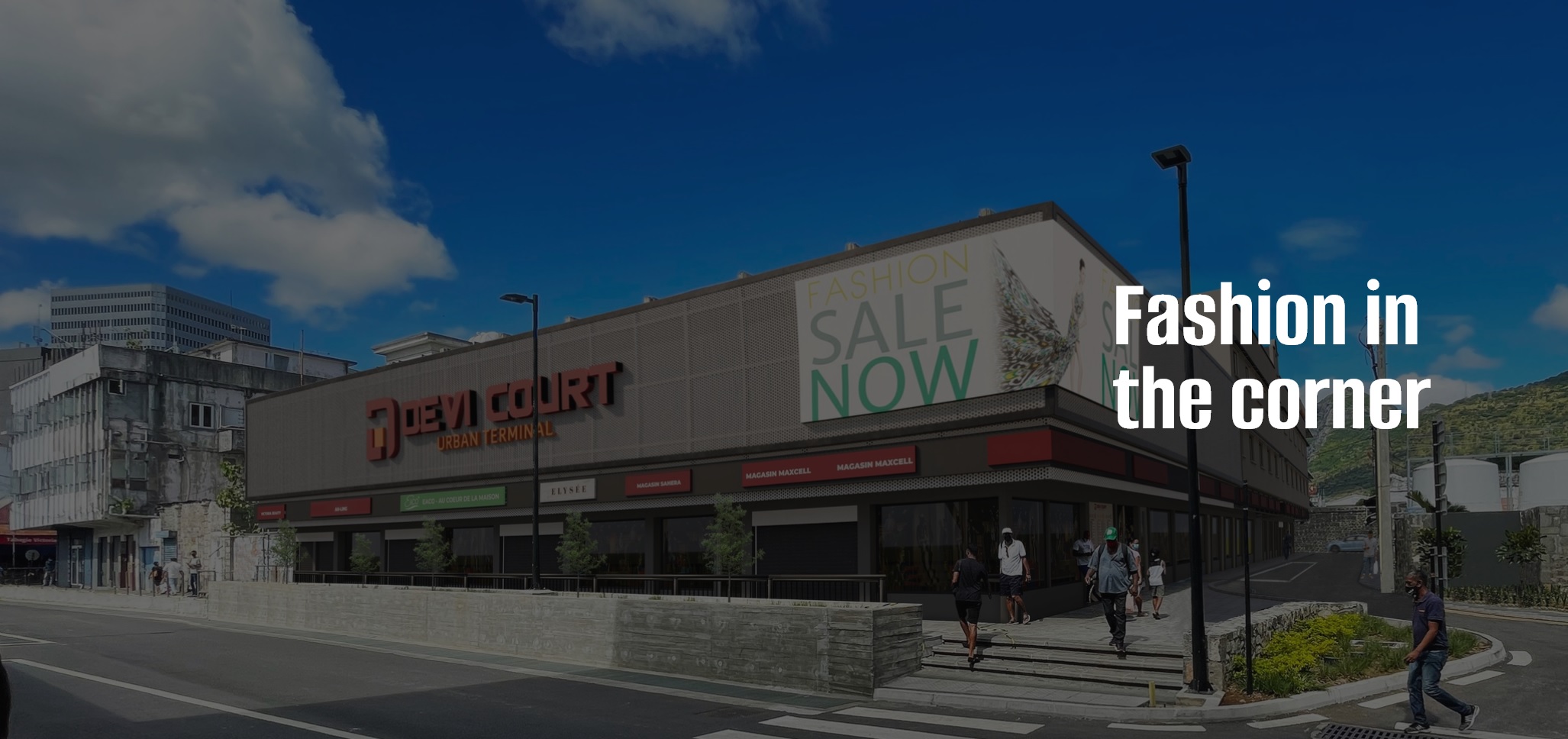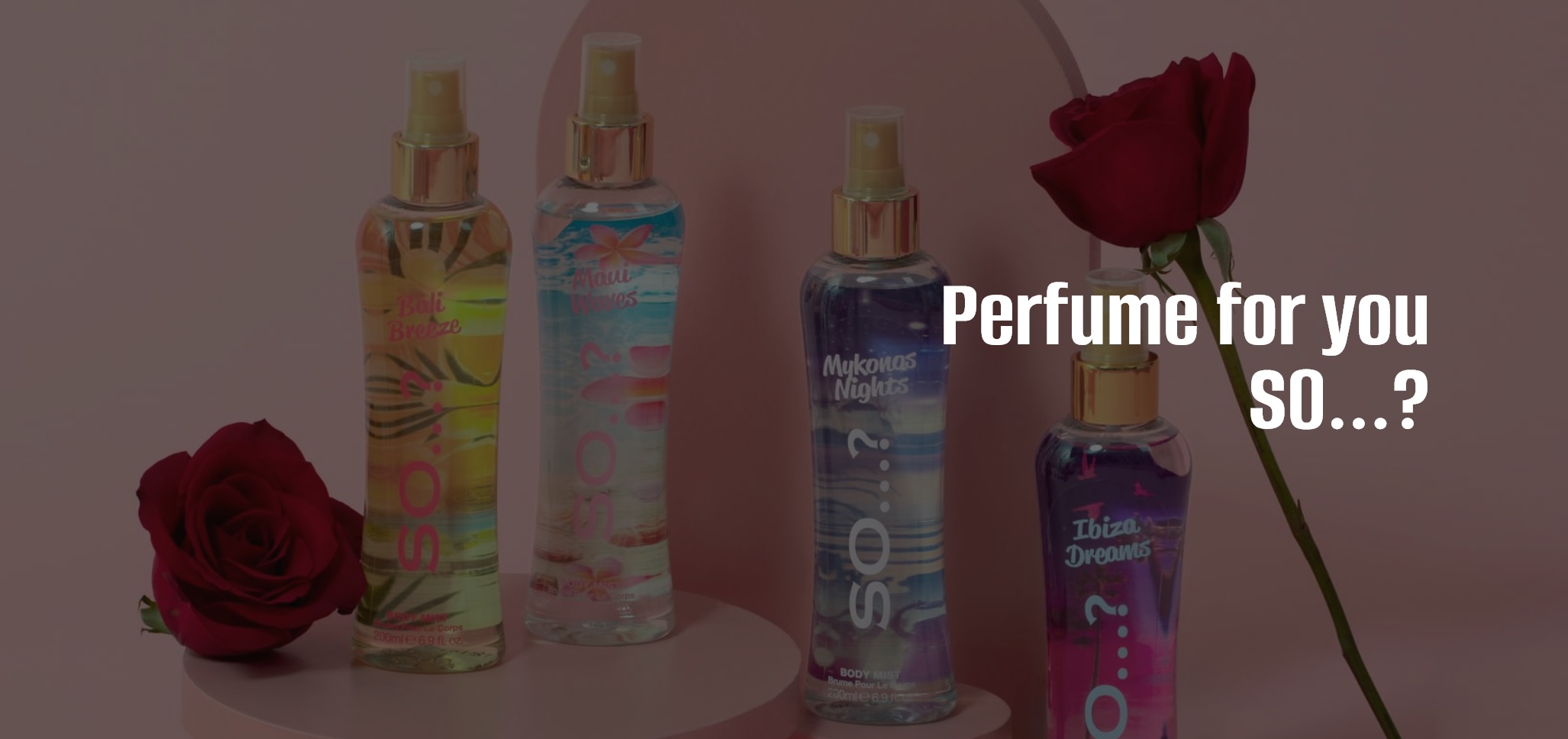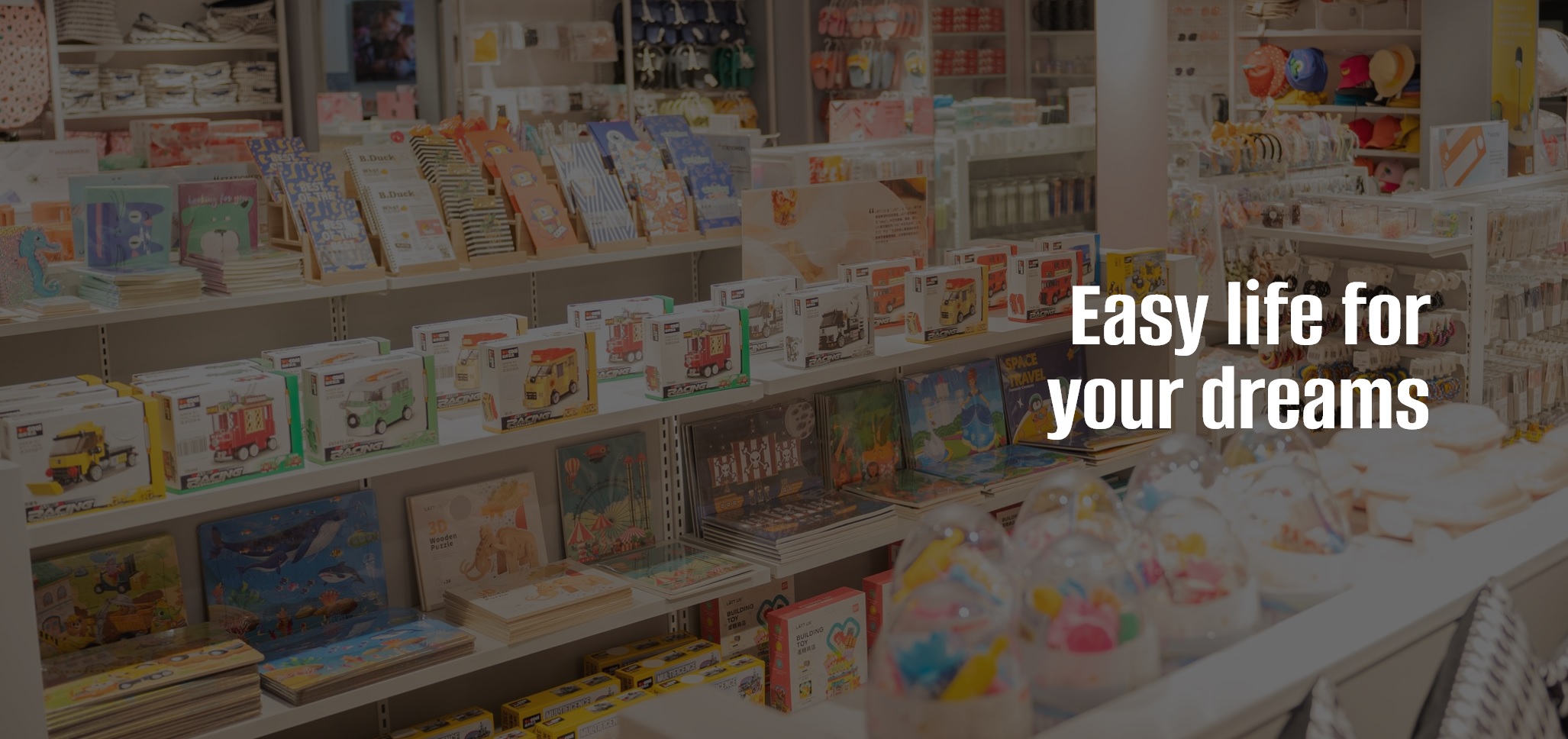 CSR
New Header
Jetha Tulsidas Group committed to sustainable development, recently embarked on an impactful Corporate Social Responsibility (CSR) initiative. Recognizing the urgent need to address the environmental challenges faced by their community, they collaborated with the Central Electrical Board Mauritius to implement a groundbreaking photovoltaic project under the banner of the Mauritius Solar Development and Green Initiative (MSDG).

The main objective of the MSDG scheme was to promote renewable energy sources and reduce carbon emissions by encouraging the widespread adoption of solar power. Jetha Tulsidas and Sons, through their CSR arm, actively participated in the planning and execution of this initiative, aligning their commitment to corporate sustainability with the government's vision for a greener Mauritius.

In addition to installing solar panels, Jetha Tulsidas and Sons took a comprehensive approach to this CSR initiative. They conducted awareness campaigns to educate local communities about the benefits of solar energy and how it contributes to a sustainable future. These campaigns included workshops, seminars, and interactive sessions to promote renewable energy literacy and inspire individuals to adopt solar solutions in their own lives.

The efforts of Jetha Tulsidas and Sons in executing this CSR initiative serve as an inspiring example of how businesses can play a pivotal role in driving sustainable development. Through their collaboration with the Central Electrical Board Mauritius and the implementation of the MSDG scheme, they have made a significant contribution to mitigating climate change and promoting a greener future for Mauritius.
view more
CSR
The Gift of Life: Blood Donation

At Jetha Tulsidas and Sons, we believe in making a positive impact on the world around us. In line with our values of compassion and community service, we recognize the importance of blood donation as a powerful way to save lives and support those in need.

Supporting Our Community: As a part of the Jetha Tulsidas and Sons family, we have the privilege of serving and being an integral part of our local community. Blood donation provides us with an opportunity to extend our support beyond our daily business operations. By donating blood, we directly contribute to the health and well-being of our community members, ensuring that they receive the life-saving transfusions they require during critical times.

Spreading Awareness and Education: Blood donation goes beyond the act itself; it also involves spreading awareness and educating others about its importance. At Jetha Tulsidas and Sons, we strive to be advocates for blood donation. Through our website, social media platforms, and internal communications, we share information about the benefits of blood donation, eligibility requirements, and the donation process. By empowering our employees and stakeholders with knowledge, we inspire them to become advocates and ambassadors of this life-saving cause.

As part of the Jetha Tulsidas and Sons family, we have a unique opportunity to make a difference through blood donation. By supporting our community, engaging our employees, partnering with local blood banks, and spreading awareness, we can collectively save lives and create a healthier, more compassionate society. Let us join hands, donate blood, and be the catalysts for positive change. Together, we can leave a lasting legacy of love, care, and generosity.
TEAM BUILDING
Jetha Tulsidas and Sons' Exciting Team Building Outings!

At Jetha Tulsidas and Sons, we understand the significance of fostering strong bonds among our employees. We firmly believe that an engaged and cohesive team is the backbone of any successful organization. To nurture this spirit of camaraderie and boost morale, we take great pleasure in organizing memorable team building outings for our valued staff.
Recently, one of our teams embarked on a thrilling adventure at Strike City Bagatelle. The lively sound of laughter echoed through the air as our employees put on their bowling shoes and engaged in some friendly competition. The strikes and spares were celebrated with cheers, creating an electric atmosphere that brought everyone closer together. This exhilarating experience not only provided a much-needed break from the daily routine but also enabled our team members to forge deeper connections and strengthen their teamwork skills.
Additionally, another group from Jetha Tulsidas and Sons recently embarked on an unforgettable journey to Odysseo Mauritius. Through shared experiences and overcoming fun together, our employees developed a newfound appreciation for collaboration, communication, and trust.

We look forward to organizing many more exciting team building outings and witnessing the remarkable bonds that form among our incredible staff. Together, let's embrace the spirit of unity and collaboration, as we work towards reaching new heights of success at Jetha Tulsidas and Sons!


Get in touch with us.
We would love to hear from you
Please submit your information below